Giving and Receiving Income: A Gift Blend Your Donors Will Love
Some of the most marketable blended gift arrangements combine a current gift and life income plan. Last week I focused on including a charitable gift annuity as part of your blended gift ask. This week I want to focus on the charitable remainder unitrust as a component of a blended gift arrangement.

If you have donors who are looking for a way to make a difference in the life of your organization today and create a stream of income for themselves or a loved one, an outright gift coupled with the income from a charitable remainder unitrust makes a lot of sense.

The donor can make an annual gift or gift to support your campaign today. The next step is for your donor to transfer cash or other assets to fund the charitable remainder trust. The trust will invest to pay income to the donor, donor and spouse or other beneficiaries. Once all income has been paid to the noncharitable beneficiaries, your organization benefits from any remaining value.

Here are some of the benefits of this arrangement:



Immediate tax savings from the current gift


Payments to you and/or other beneficiaries that you select for life or a term of years


The remaining assets go to one or more charities of the donor's choice


Charitable income tax deduction and possible capital gains tax avoidance in the year the trust is funded



The combination current gift and charitable remainder unitrust is perfect for the donor who wants to make an impact today, create a source of ongoing income and leave a legacy to support your cause. To learn more about this plan and how to market it to your donors, contact Crescendo at 1-800-858-9154.
About Kristen Schultz Jaarda, JD, LLM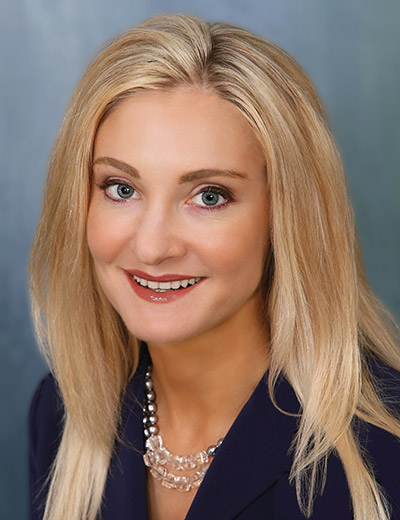 Kristen Schultz Jaarda is Executive Vice President of Crescendo Interactive, Inc. She specializes in charitable tax planning and online marketing for planned gifts. She is responsible for client education and leads Crescendo's marketing services and support team. She is a nationally recognized speaker, conducts seminars nationwide and is a principal faculty member of GiftCollege.
Kristen serves as a board member for the American Council on Gift Annuities (ACGA) and as a member of the ACGA Rates and State Regulations Committees, Editorial Advisory Board member for Planned Giving Today, Committee Member for the ABA Charitable Planning and Organization's Group, past Legislative Chair and a board member for the Partnership for Philanthropic Planning of Greater Los Angeles (PPP-LA), a member of the Ventura County Planned Giving Council and a committee member and volunteer for several California charities. She writes weekly for CrescendoTweet and her planned giving blog.
Previously, Kristen served as Counsel to the Assistant Secretary of Education in Washington, D.C. and was Oversight Counsel to the U.S. House Committee on the Judiciary. Prior to that, she worked in a public affairs law practice. Kristen graduated from UCLA School of Law where she was Law Review Editor. She completed her Tax LL.M. with honors at Loyola School of Law. Kristen is a member of the California State Bar, D.C. Bar and the Maryland State Bar.