A Blended Gift Strategy for the Donor who is Building a Nest Egg
In a prior post, I wrote about a blended gift strategy for a donor who wishes to make a gift today and create a stream of lifetime payments. This plan, a combination current gift and charitable gift annuity, works well when the donor is retired or ready to retire and is seeking fixed payments that begin in the year their gift is made.

How would the strategy change if the donor was not yet ready to retire and wanted to build a nest egg for the future? A blended gift that combines a current gift plus a deferred charitable gift annuity is the answer. In this scenario, the blended gift arrangement includes a deferred gift annuity paid out at a fixed date specified in the contract that is more than one year in the future. The contract could also be written so that the payment date is flexible and payments commence at the donor's election. This second option is known as a flexible deferred gift annuity.

The benefits of a combination current gift and deferred gift annuity include:



A tax saving charitable deduction in the year the immediate gift is made


Another deduction for the gift portion of the deferred gift annuity in the year it is created


Fixed payments that will never change, despite market fluctuations


Ability to begin payments when needed (either at a date certain or flexible date in the future)


Possibility for tax-free payments



If you are talking with a donor who is looking for a way to see the impact of their giving today and also create a nest egg for the future, the combination current gift and deferred charitable gift annuity is worth discussing. To create a donor illustration for this plan, please contact Crescendo at 1-800-858--9154 and request your free software trial.
About Kristen Schultz Jaarda, JD, LLM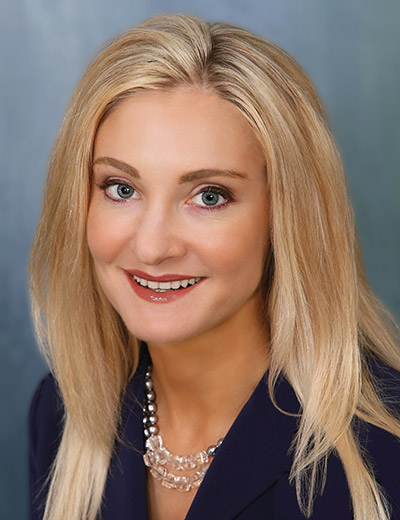 Kristen Schultz Jaarda is Executive Vice President of Crescendo Interactive, Inc. She specializes in charitable tax planning and online marketing for planned gifts. She is responsible for client education and leads Crescendo's marketing services and support team. She is a nationally recognized speaker, conducts seminars nationwide and is a principal faculty member of GiftCollege.
Kristen serves as a board member for the American Council on Gift Annuities (ACGA) and as a member of the ACGA Rates and State Regulations Committees, Editorial Advisory Board member for Planned Giving Today, Committee Member for the ABA Charitable Planning and Organization's Group, past Legislative Chair and a board member for the Partnership for Philanthropic Planning of Greater Los Angeles (PPP-LA), a member of the Ventura County Planned Giving Council and a committee member and volunteer for several California charities. She writes weekly for CrescendoTweet and her planned giving blog.
Previously, Kristen served as Counsel to the Assistant Secretary of Education in Washington, D.C. and was Oversight Counsel to the U.S. House Committee on the Judiciary. Prior to that, she worked in a public affairs law practice. Kristen graduated from UCLA School of Law where she was Law Review Editor. She completed her Tax LL.M. with honors at Loyola School of Law. Kristen is a member of the California State Bar, D.C. Bar and the Maryland State Bar.