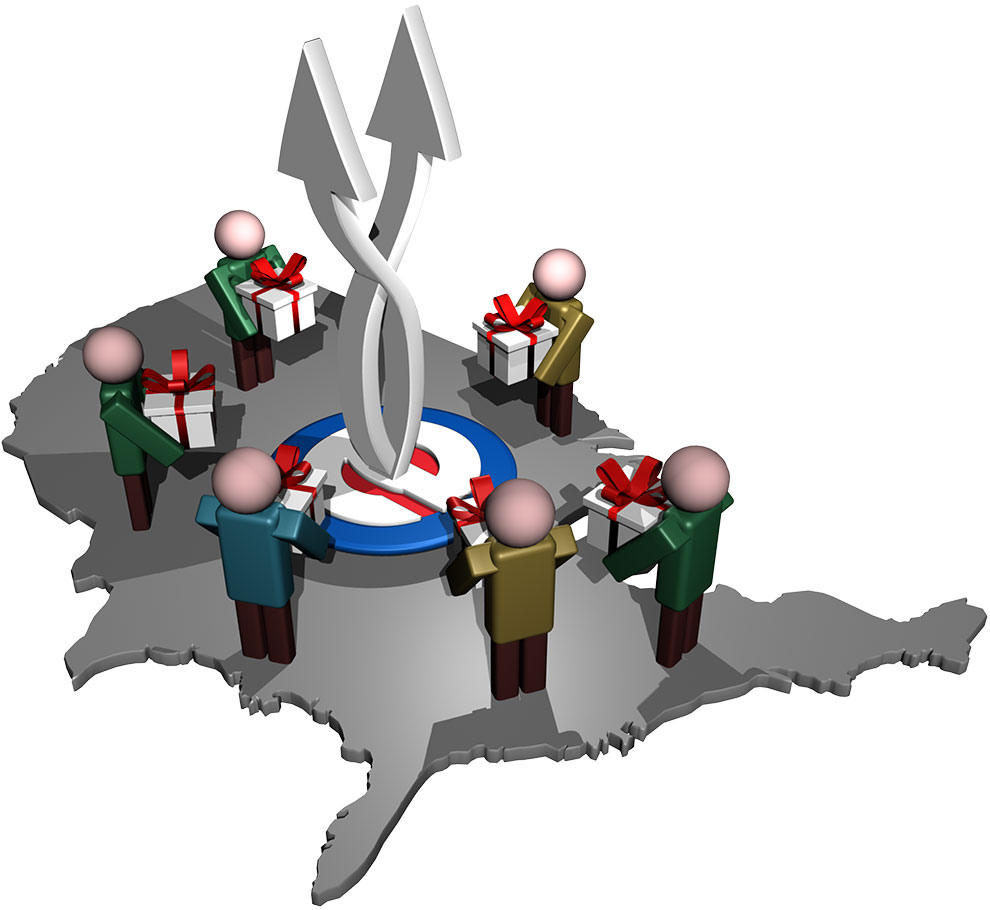 2018 Crescendo Plans
2018 Crescendo Plans
Hello Crescendo Friends,

At our November marketing seminars, I suggested to our "new to multichannel marketing" nonprofits that they should plan for a gifts pipeline of $100 million between now and 2030. My target $100 million includes $30 million in endowment and a $70 million planned gifts pipeline.
The goal for large universities is $1 billion – $300 million in endowment and a $700 million pipeline by 2030. Based upon the national research by Dr. Paul Schervish (founder of the Boston College Center for Wealth and Philanthropy) and our three decades in philanthropy, we know your donors have the capacity for these gift numbers. We plan to encourage 2,000 midsize and large nonprofits to reach and pass these giving levels by 2030. Our gifts program is called BoomerTrillion.
On November 9, 2017, I shared our 2018 plan to help charities raise these gifts in a 35-minute Crescendo webinar. Our BoomerTrillion plan involves four cloud software applications and a four-part education program for the 2,000 nonprofits. If you would like to understand how charities can raise a trillion dollars, please watch the video on this page.
Warm regards,
Charles Schultz
President, Crescendo Interactive, Inc.