Marketing Matters for QCDs
A qualified charitable distribution (QCD) is a wonderful way for donors who are 70½ and older to make a gift from their IRA to support their favorite causes. While QCDs are a good gift for nonprofits to market year-round, they are even better to market near the end of the year since donors age 72 and older must take their required minimum distribution (RMD). What are some of the benefits of this popular gift?

Benefits for the Donor

A QCD allows a donor age 70½ and older to transfer up to $100,000 tax free from their IRA to their favorite public charity. QCD gifts are not currently permitted to be made to donor advised funds or supporting organizations. This donation will also help satisfy the donor's RMD. Not having this money included as part of their taxable income can be a great benefit for the donor. Many donors do not need their entire RMD and this provides an easy and efficient way for donors to give to their favorite charities.

Benefits for the Charity

The IRA charitable rollover can potentially become an annual gift, as many donors who give from their IRA once often continue giving. Another benefit is that there are many donors that are eligible to make QCDs. This is a gift for donors that itemize their taxes as well as those that do not itemize their tax deductions.

Suggestions for a QCD campaign

September is a great month to consider a campaign for QCDs. This approach can help reach donors who are required to take their RMD by the end of the year. This campaign should include e-marketing and if your budget allows a print campaign. Here is an example of a QCD marketing plan:

Week 1- Post on social media regarding QCDs

Week 2- Promote QCDs in your Enewsletters

Week 3- Send out a QCD Postcard

Week 4- Send an Eblast (electronic postcard) to follow up your physical postcard

Week 5- Post on social media or promote in your Enewsletter again (directly link users to your planned giving website for more information)

Case Study

I interviewed Vince Fraumeni, the Director of Planned Giving at California State Polytechnic University, Pomona Philanthropic Foundation to see how intentional marketing for the QCDs impacted their results. Here are some of the topics we discussed along with edited excerpts from Vince's insightful responses.

Could you speak to some of the marketing strategies that have led to your past success in receiving QCD gifts?

"Since introducing Crescendo marketing products, we are able to deliver donor e-newsletters monthly. Last year in September, October and November we marketed for year-end giving. We specifically highlighted the IRA charitable rollover. During those same months, we published six advisor e-newsletters recommending that advisors suggest using an IRA charitable rollover to their clients for their year-end charitable gifts. We also sent out six Eblasts specifically targeted to donors age 70 ½ and older. In FY22, our website readership increased more than 100% over the previous year."

Would you be willing to share your QCD gift totals over the past several years?

"I think you will be most interested in the fiscal year totals. Prior to 2019, IRA gift totals are much lower than post 2019. Prior to 2019 there was no direct promotion of QCDs.


We launched our planned giving website in April 2020, just as the COVID outbreak and quarantines took hold. It was our plan to drive the readership to specific articles found on the website using the donor e-newsletter, advisor e-newsletter and special topic e-blasts. We've conducted two virtual estate planning seminars and included IRA, bequests, beneficiary designations among the topics."

Approximately what percentage of your QCDs come from donors that have not made QCDs previously?

"Our donor data manager found that 36% were repeat IRA donors, while the remaining 64% were new IRA donors."

This case study highlights the benefits of intentional marketing for QCDs. As noted, this is a gift that can keep on giving! It is easy and beneficial for both the donor and the charity alike.

We would like to hear from you about your QCD gift strategy and results. You can share your comments and any extra tips below. Please reach out to Crescendo for ideas and assistance with your QCD marketing.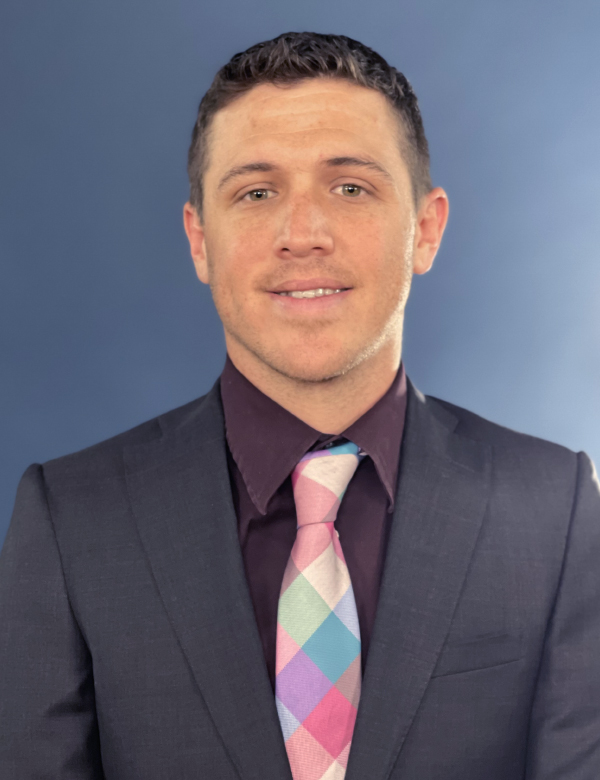 By Nick Todd
Integrated Marketing, Crescendo Interactive, Inc.