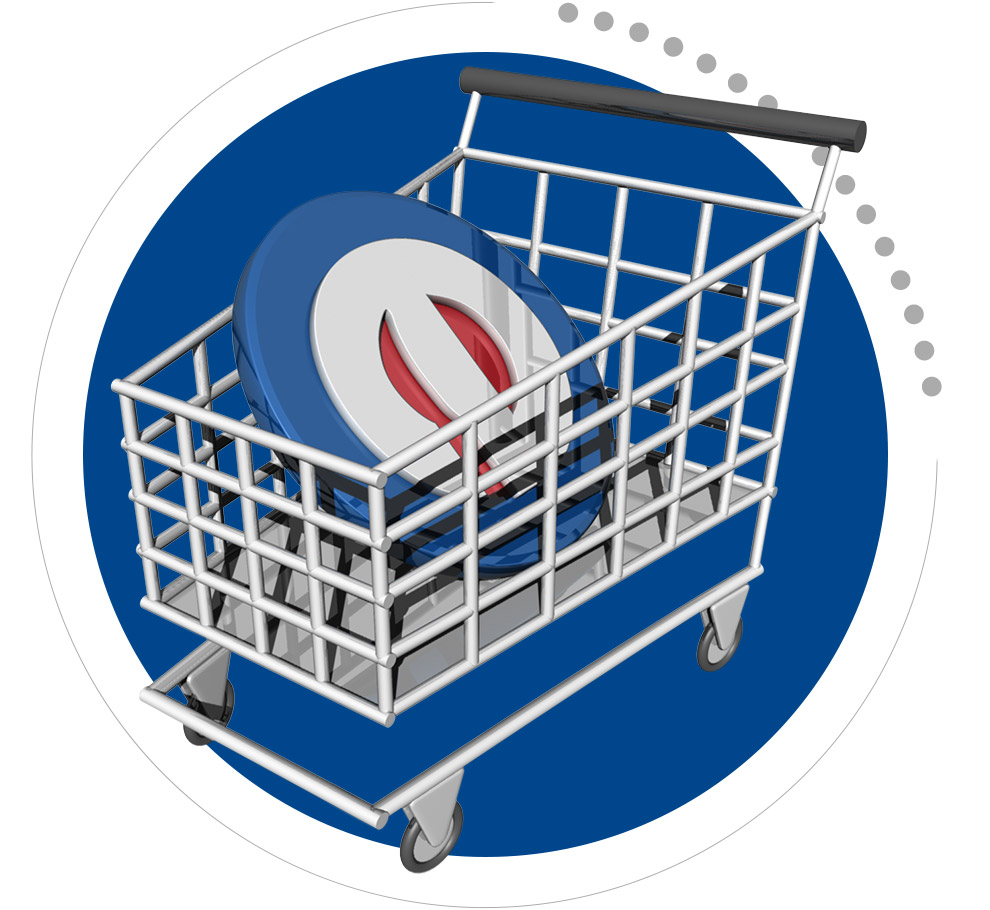 Cart
You do not have any items in your shopping cart.
Customer Support
If you have any questions about your order or any of our products, please call us at 1-800-858-9154 Monday through Friday, 7 a.m. to 5 p.m. (PST). You may also email us.
Software Purchases:
If you are purchasing our software, under our license agreement, we allow installation of the software on one computer and one notebook used by the same individual. Up to three additional installations are available at the same site for $55 each (Pro), $55 each (Estate), $55 each (Lite), $55 each (Plus), $110 each (Pro Plus Presents) and $55 each (Admin). Please contact us for more than four installations at the site or any network questions.
Competitive Upgrade Pricing: To ask about receiving a competitive discount if you use other planned giving software, please contact us. Most organizations save about $500 on a competitive upgrade to Pro or to Pro Plus Presents Software.
Volume Pricing: To ask about volume pricing for national organizations and organizations with multiple locations, please contact us.