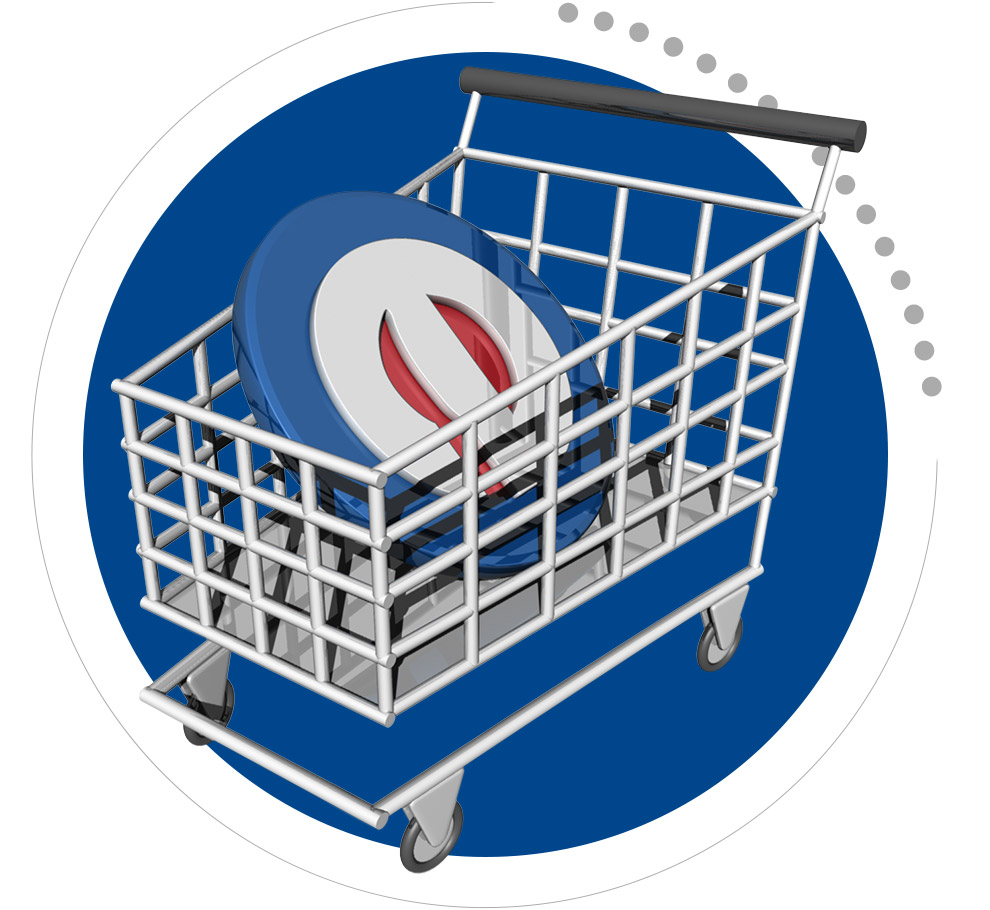 Cart
You do not have any items in your shopping cart.
Customer Support
If you have any questions about your order or any of our products, please call us at 1-800-858-9154 Monday through Friday, 7 a.m. to 5 p.m. (PST). You may also email us.
Software Purchases:
If you are purchasing our software, under our license agreement, we allow you to use the software on up to two devices (on a computer and a notebook). Software for additional users is extra. We do offer discounts for multiple license purchases. Please contact us for more information.
Competitive Upgrade Pricing: To ask about receiving a competitive discount if you use other planned giving software, please contact us. Most organizations save when switching to Crescendo software.
Volume Pricing: To ask about volume pricing for national organizations and organizations with multiple locations, please contact us.