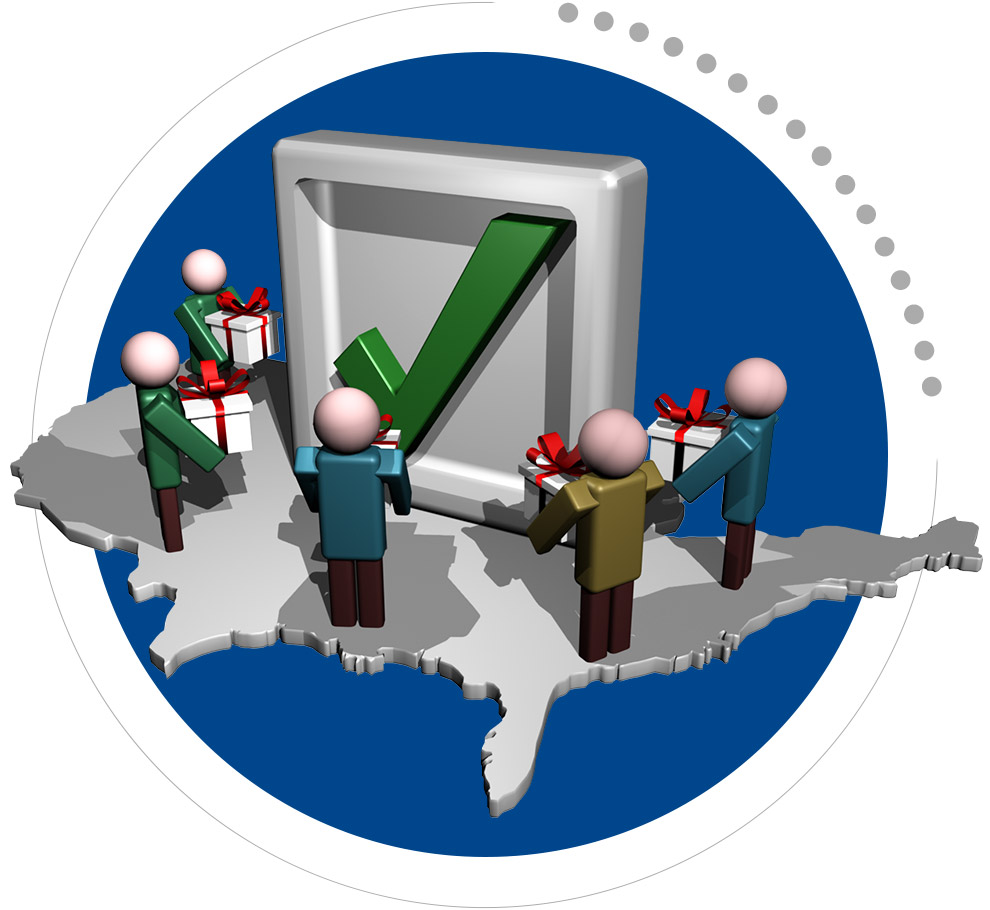 Survey Creation (CresSurvey)
Donor Surveys are a way to understand your donors' interests and engage them to support your cause. With the CresSurvey donor survey tool, you can gather information about your donors' preferences, discover what motivates your donors to give and encourage your donors to make and acknowledge their gifts to your organization.
The CresSurvey tool permits you to customize your survey questions and the email sent to your donors. Select the questions that best achieve your goals, upload your email list and then easily send, receive and evaluate the results with GiftLegacy's powerful analytics.
Screen Shots