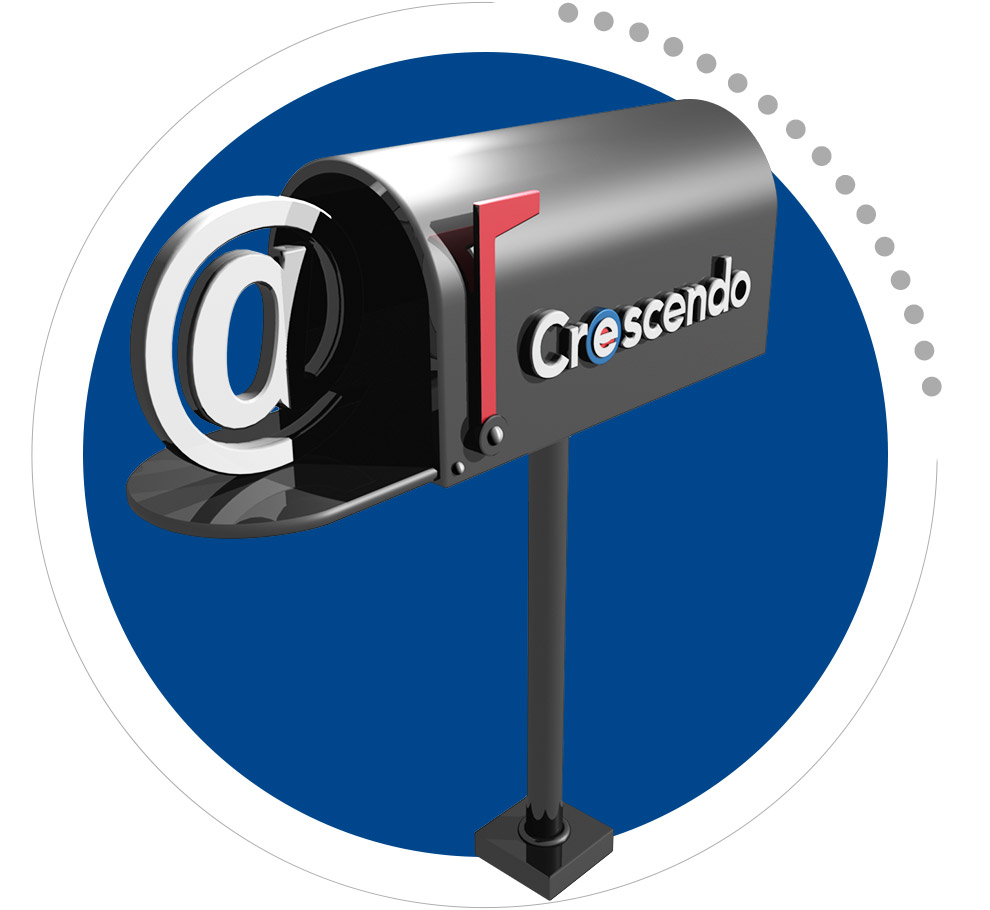 Emails & Enewsletters
We love what you are doing in the world. It's important, and we want to be part of making it happen. Email is a highly efficient and cost-effective method to reach your planned giving donors. We provide the GiftLegacy enewsletter for your current or prospective donors, and the GiftLaw enewsletter for financial professionals. You may also create and send custom eblasts — short emails focused on specific subjects or announcements — through our easy-to-use platform.
Each email contains your branding and includes timely articles, impactful stories as well as links directing readers to your website. The examples below show some of the many planned giving enewsletters and eblasts our clients send to their donors.