Why Form a Legacy Society?
A legacy society is an important step in securing a nonprofit's future. It allows an organization to build a deeper relationship with its donors and create a sense of community. It is also a way for a nonprofit to recognize the vital impact these donors have on their organization and mission. A legacy society will foster a culture of giving by helping future donors see how easy it can be and the difference they can make.

What are some important factors to consider before forming your legacy society?

There are a number of crucial components to consider when you first start developing your legacy society. First, it is important to clearly define the purpose and mission of the society. Donors will be encouraged to join if you clearly communicate the goals of your legacy society.

It is also vital that you identify prospects for your society and what your plans will be to retain your members once they join. Consider the benefits you will offer your members such as recognition, newsletters, special events, token items and more.

Another important consideration will be communication. You will want to keep your members engaged and informed on society activities. Create a plan for how you want to communicate with your members. Identify sources of funding to sustain your society's activities and goals.

Finally, you will want to establish the rules and structure of your society. This will include decision-making processes and leadership roles. Engage your donors to help with legacy society event planning and donor recognition.

What are some effective ways to cultivate your legacy society?

One of the most important ways you can create a lasting legacy society is to communicate the importance of planned giving. Use publications and events to educate your donors to understand the impact a planned gift or blended gift can have on your organization and mission.

Sharing donor stories that highlight the impact of donor giving can help serve this purpose. Inspire other donors to make similar gifts and tell them how easy it is to support your cause.

Be ready to provide information your donor might need to make an informed decision. Having a planned giving professional that you can direct your donors to for assistance can be a huge benefit.

A great place to start forming the foundation of your legacy society is with your board. Do what you can to educate them and include them in your plans to help grow your legacy society. Encourage them to make their own gifts and invite their friends and associates to make commitments to your cause.

Honor your society members! This can be done through special events, volunteer opportunities, recognition in publications and consistent thoughtful communications to name a just a few methods. Your members should feel valued and appreciated.

There are many creative ways you can cultivate a meaningful legacy society. I hope this information will help prepare you to take the next step with your legacy society. Launching and cultivating a legacy society is a vital part of any nonprofit planned giving program and will help to foster a culture of giving that can secure your nonprofit's future.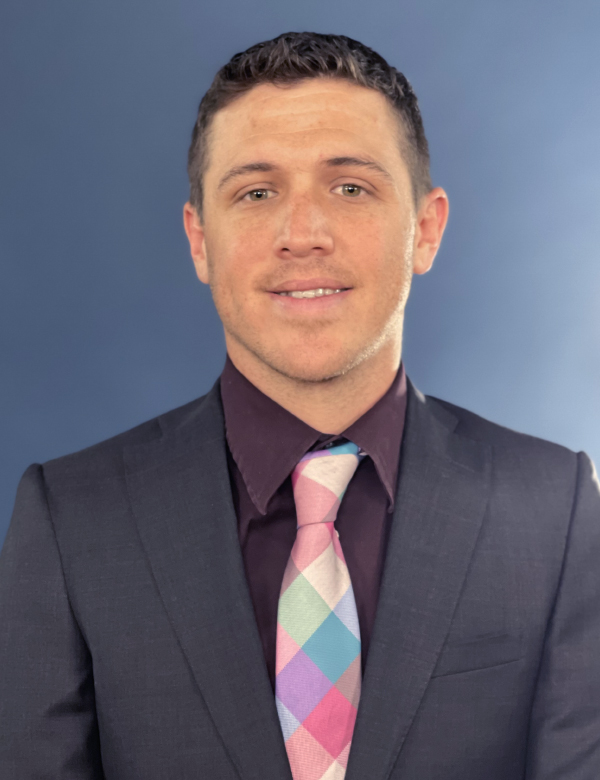 By Nick Todd
Integrated Marketing, Crescendo Interactive, Inc.