Inspiring the Next Generation: How to Engage Millennials and Gen Z in Planned Giving
There is a common misconception among fundraisers that your planned giving marketing should only focus on your older prospects. Fostering relationships early can help create sustainability for your organization by bringing a new wave of dedicated long-term donors. In this blog, we will explore the unique challenge of engaging these donors and fostering a culture of philanthropy among them.

Motivations

To engage with donors of any age, the first step is to understand what drives them. Social impact is going to be a huge motivation for younger donors as they are looking to make a positive impact in the world. By showing how philanthropy can contribute to meaningful change in areas such as social justice, education, healthcare and environmental sustainability you can ignite a desire to make a difference. Donors have a desire to leave a lasting legacy. It is important to highlight how their support, including planned giving, can leave a positive legacy on the issues they find important.

Stewardship Strategies for Younger Donors

It is important to remember, generally, younger donors are digital natives, meaning they easily accept technology and expect a seamless experience. Offering user-friendly online platforms, tools and mobile apps will help increase engagement. Another important strategy is empowering donors, having a voice and an impact can be a motivator. Involving them in the decision-making process and providing opportunities for leadership in planned giving initiatives are great ways to do this.

Younger donors have grown up in an age of media saturation and are often wary of conventional marketing methods. Many donors research nonprofits before giving to determine fiscal responsibility. You may want to consider making an annual impact report available to donors and prospective donors. Donors value openness and honesty about your principles, key staff and finances.

I hope this blog encourages and empowers you to make an effort to reach your younger donors, while understanding it does require a strategic approach. By using these strategies, you can help inspire all generations to participate in philanthropy.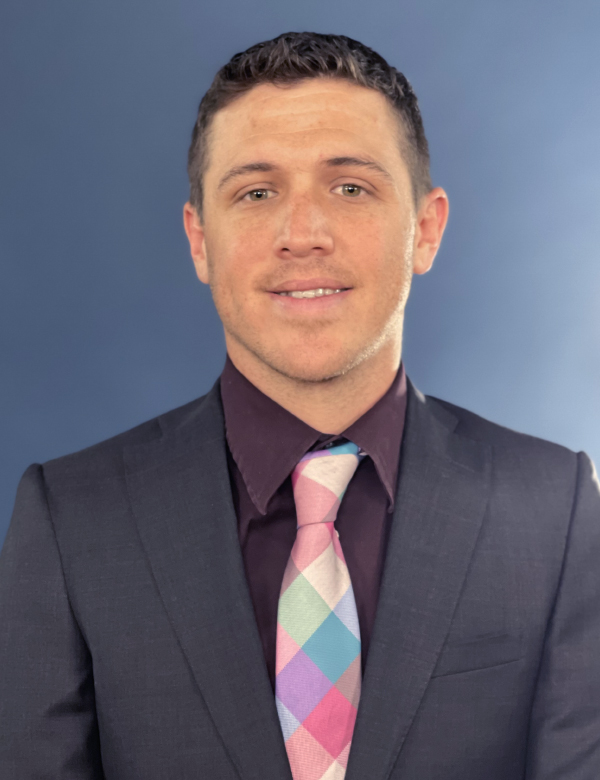 By Nick Todd
Integrated Marketing, Crescendo Interactive, Inc.