Just Released: New Study Shows How Active Planned Giving Programs Beat Downward Giving Trends
Crescendo just released a new study based on a survey of 371 nonprofit organizations with active planned giving programs. The survey showed the fundraising results for these programs and the factors that made most of them successful over the last year.

Some of the factors for successful programs included a focus on noncash gifts, offering donors concrete blended gift opportunities, including planned gifts and blended gifts in campaigns, increased conversations about estate planning, and the maturity of large bequests and other planned gifts.

Here are a few of the major takeaways from this year's survey:



While Giving USA reported a decline in giving for 2022, most active planned giving programs (58.2%) beat the downward trend and increased fundraising revenue over the prior year.


The highest percentage of organizations with active planned giving programs (46%) experienced higher major gifts revenue last year.


When asked how their organization's planned gifts revenue changed, the largest percentage, 46.8%, said it went up.


Respondents attributed higher major gifts to a focus on noncash gifts, more personal interaction with major donors, better utilization of boards, and increased marketing efforts.


Factors leading to increased planned gifts included an increase in the number of visits and solicitations, education of major gifts officers, and consistent messaging and marketing.


When asked how engaged is their board in fundraising, 35.9% of respondents said most board members make gifts, while 35.5% reported 100% participation in giving.


The top strategies for retaining fundraisers included creating a supportive team environment, offering strong compensation, remote and hybrid work opportunities, and continued education.


Many fundraisers were excited or open to the use and applications of artificial intelligence (AI) for fundraising, but also cognizant of the need to be responsible and manage the risks involved with AI use.



To read the full results, you can download the survey

here

. While the organizations responding to this study may not be fully representative of the experiences of all organizations, their insights are instructive. I hope the ideas shared will help your organization think about and refocus its fundraising efforts to achieve better results.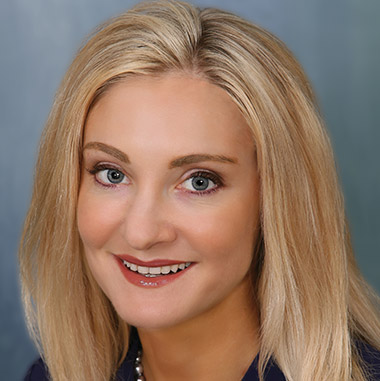 By Kristen Jaarda, JD, LLM, CAP®
Executive Vice President, Crescendo Interactive, Inc.