Privacy Compliance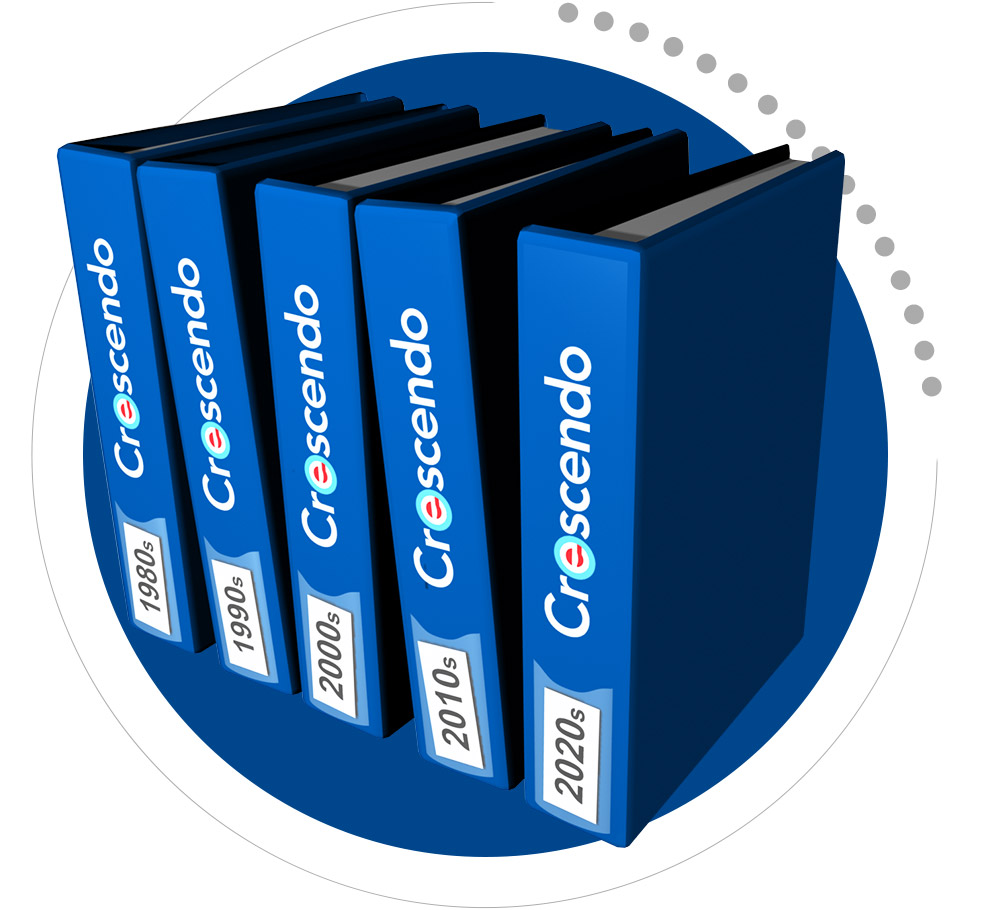 Certain states grant privacy rights to residents. Those rights may include the right to request disclosure, correct and deletion of personal information obtained by a business. To procceed with this process, please fill out the request form below. You will be prompted to validate your email address to complete a verified request.
Crescendo Interactive, Inc.
110 Camino Ruiz, Camarillo, CA 93012
Toll Free Phone: 800-858-9154 | Fax: 805-388-2483

Our offices are open Monday through Friday, 7 a.m. to 5 p.m. Pacific Time.
Thank you for your request. There is already a request pending for this email address. You should be hearing from us soon.
Thank you for your request. This email addressed has already requested to have their data sent or deleted twice within the past year. Please try again soon.
Thank you for your request. You will be hearing from us within 45 days.